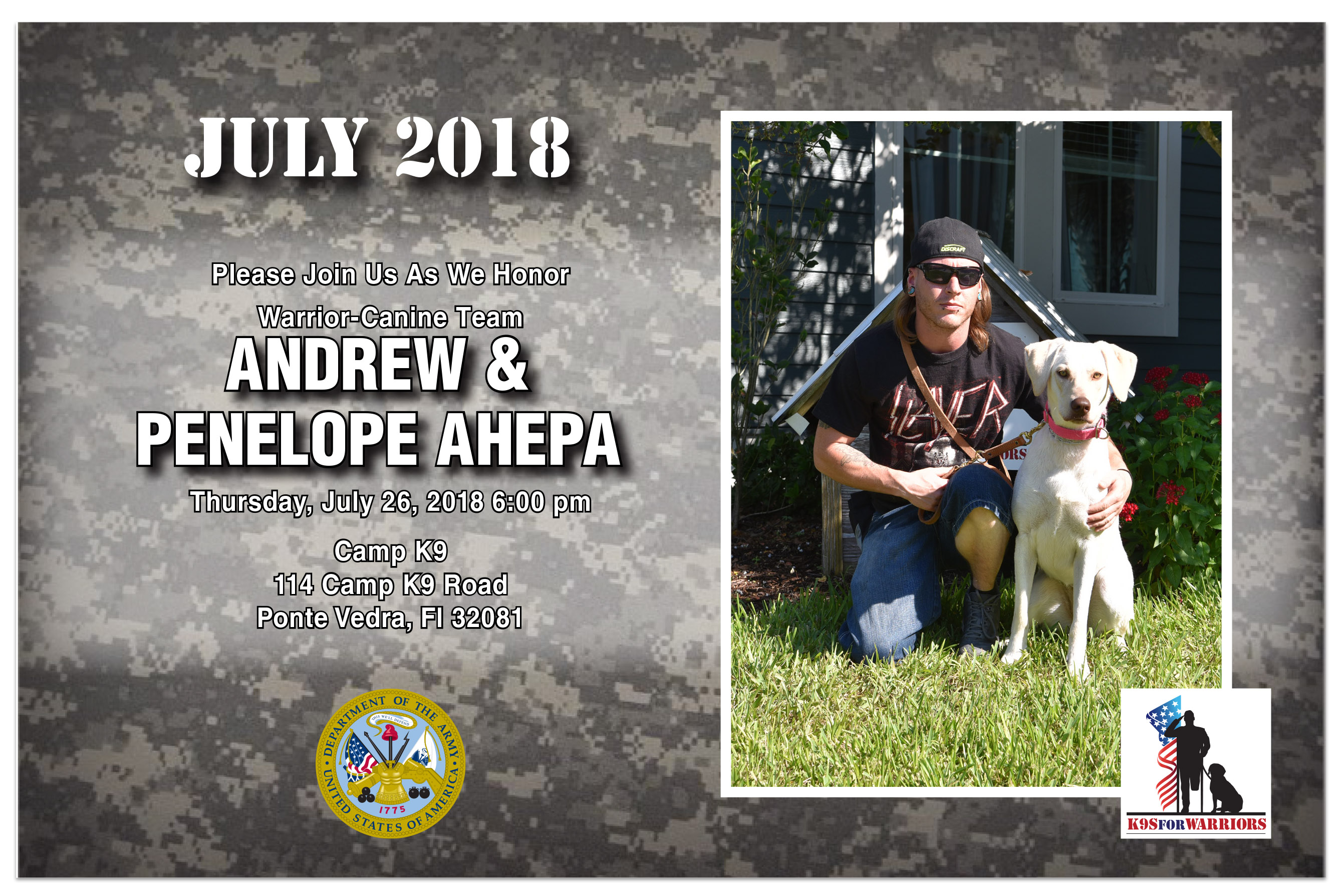 Penelope is in class and will graduate on July 26th at 6:00 pm EST. We would love to have you all come here to campus to see first-hand, however, I know you are far away. You can watch via Facebook Live on our page!
---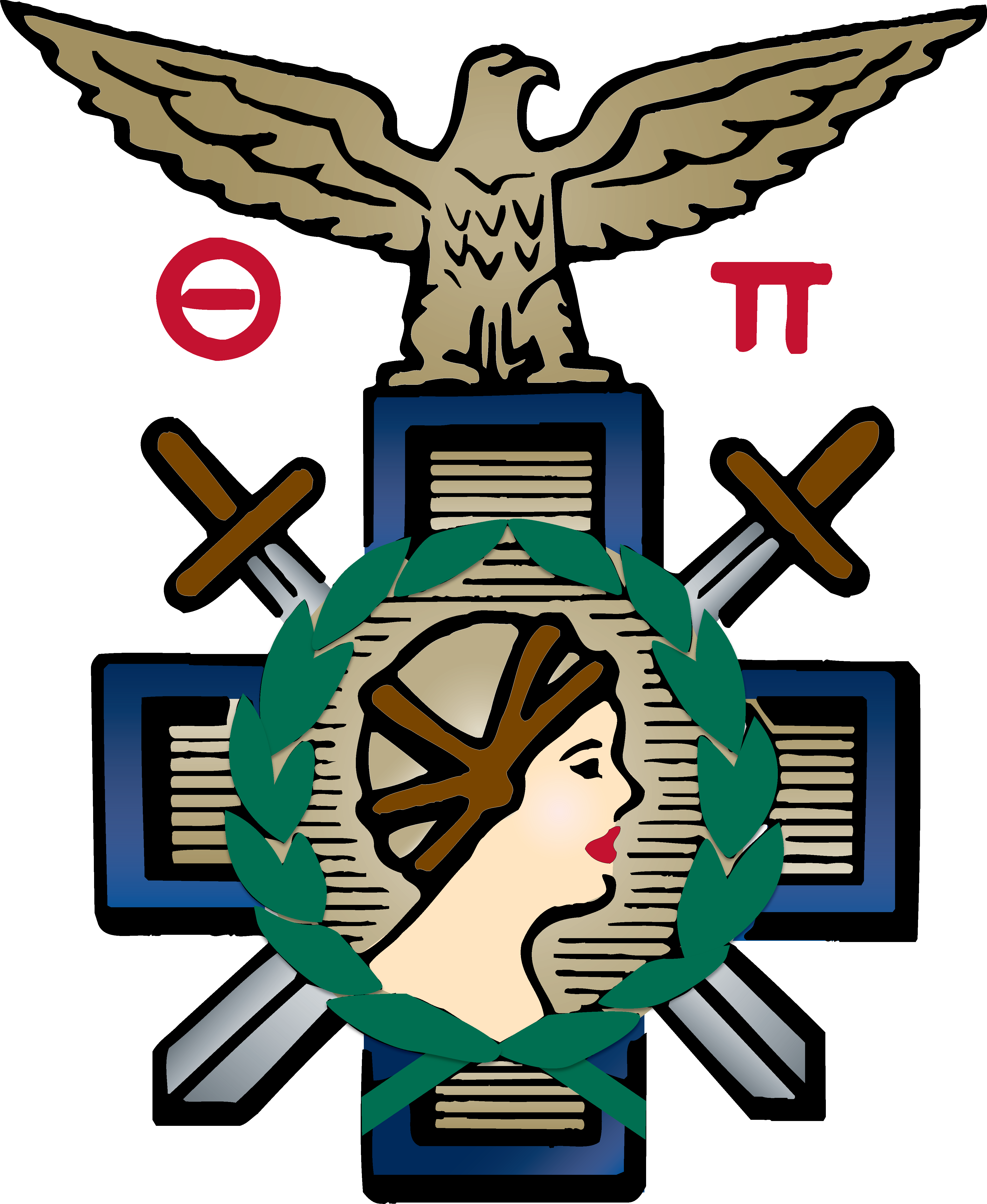 DOP Aphrodite Chapter #374
"The Daughters of Penelope" had a fund raiser, Comedy Nite, in Spring of 2017 and
Raised the $15,000 needed to sponsor a Dog/Veteran. The chapter is located in Toms River , NJ.